Incools Engineering will take part in Fresh Business Expo, December 3-5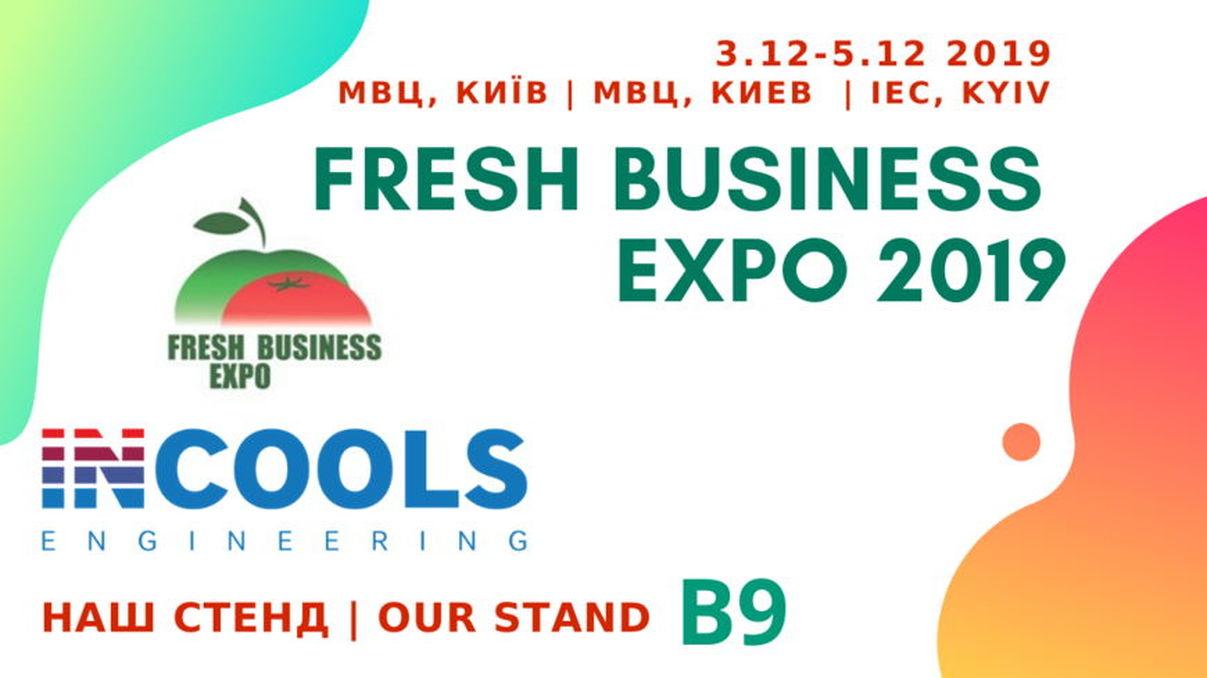 We invite you to participate in the international specialized exhibition Fresh Business Expo, which will be held on December 3-5 in Kyiv (IEC).The event will be devoted to technologies for fruit and vegetable growing, processing, storage, processing and marketing.
At the conference, Incools Engineering will present advanced equipment for fruit, vegetable and berry storage, as well as share integrated solutions and technologies for cooling, freezing and storage.
You will be able to communicate with our representatives, discuss issues of cooperation start and development, as well as receive competent consultations and investment proposals on all technical, technological and economic issues in the design, selection and calculation of equipment for your project. Incools Engineering booth No. B9 at the Dutch pavilion.