Hydro cooling. Principle of operation. Technology. Application.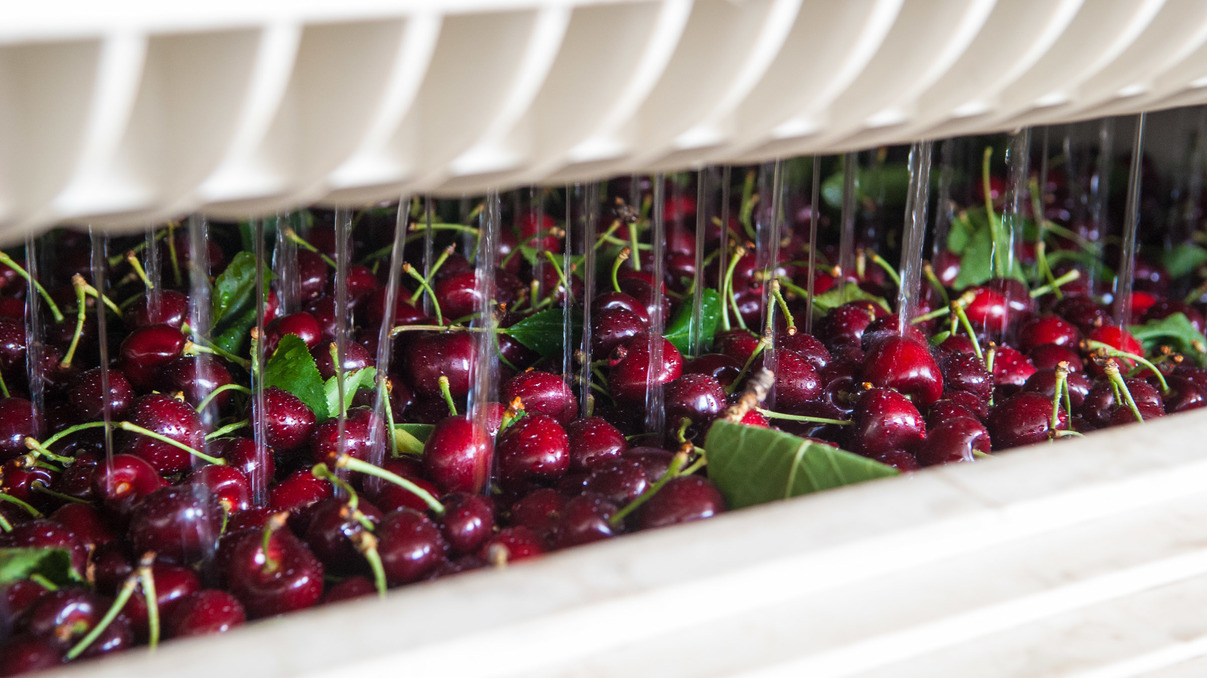 This cooling technology is based on the movement of cold water around the product through the shower system or by immersing products directly into cold water.
This type is widely used for root crops, stem and flower types of vegetables, melons and some fruit crops. Hydro coolers do not lead to loss of moisture during cooling. On the contrary, they can moisten a slightly faded product. Since water can be a carrier of microorganisms and plant decay products, it should be filtered and disinfected. As a rule, hypochloric acid HClO or gaseous chlorine are used for this purpose.
Sprinkler coolers of the shower type can be equipped with a moving conveyor for continuous operation or can operate in batch mode. Small-sized products such as cherries and cherries are cooled in less than 10 minutes. Large-diameter products, such as melons and watermelons, are cooled for 45-60 minutes.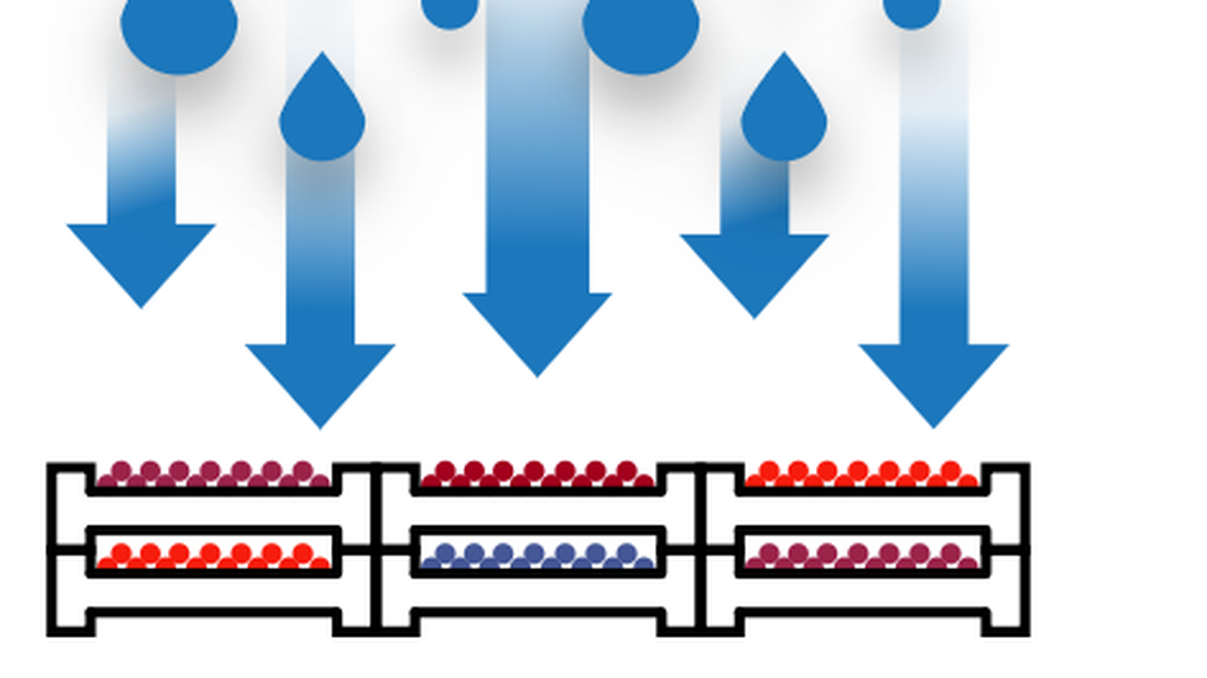 Submersible chillers are suitable for a product that dries in water. They usually cool more slowly than the shower, as water flows more slowly around the product.